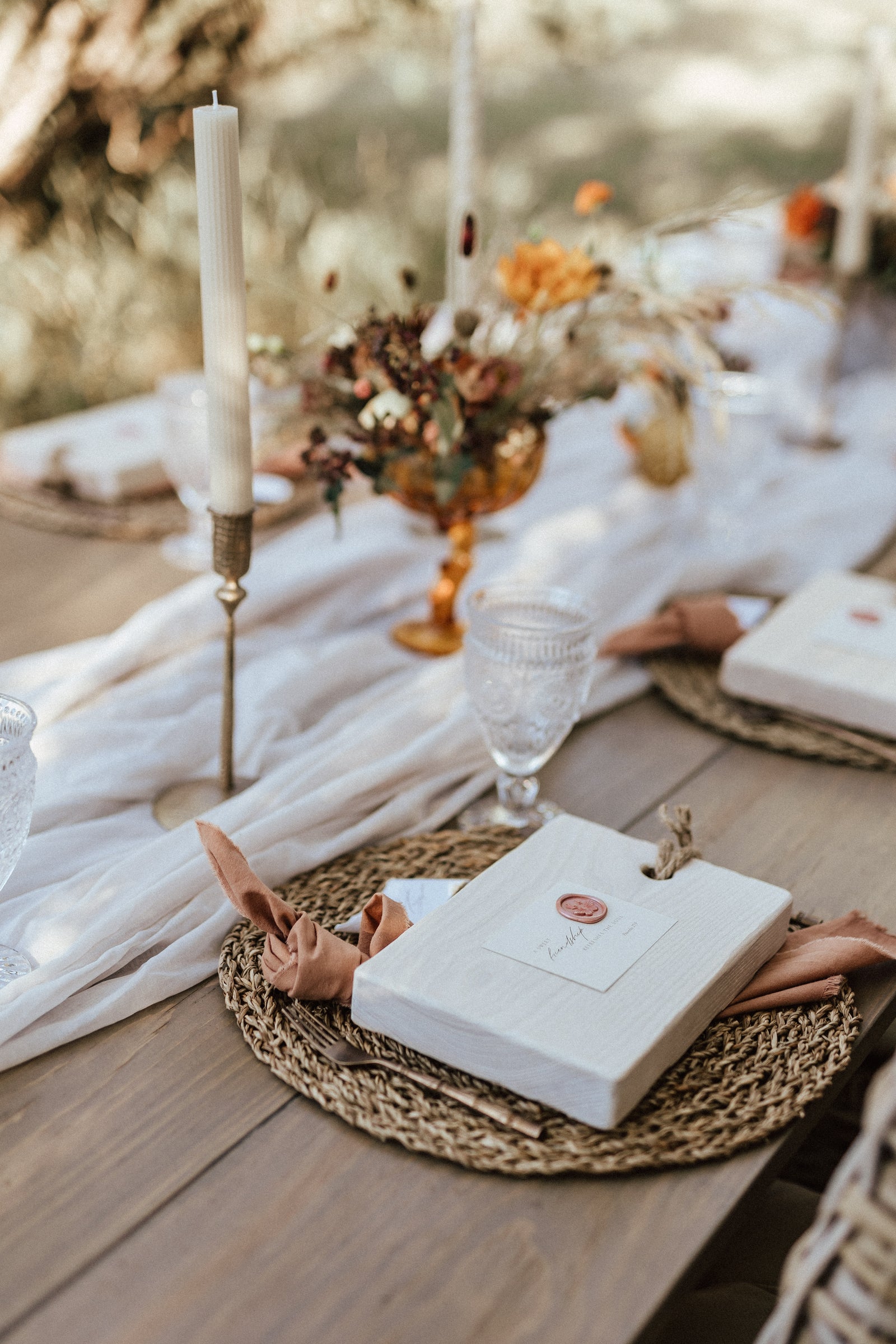 " A sweet Friendship refreshes the soul." Proverbs 27:9
This post is way overdue, but It was too special not to write about. If there is one thing I have learnt over the past two years, it's how deeply I value my friendships. Although for a variety of reasons I haven't been able to spend as much time with friends over the past while, but that has only made it even more apparent how much I need and love them. I wanted to plan a night to honour the woman who encourage, inspire, and cheer me on. My heart for the night was tocreate a space where these treasured friends of mine, could gather, be refreshed, laugh andto leave feeling loved and celebrated! 
I knew I wanted to try and collaborate with a few different local vendors but I also knew I couldn't plan this alone so thankfully Jackie from Florescence came on board as the event planner. I am a dreamer, and good with creative ideas, but I needed someone to help make sure things actually came together. Jackie was organized, professional and had great creative ideas. She helped me come up with a visual mood board for how we wanted to party to look, we decided to aim for "elegant boho". Jackie took so much off my plate so that I didn't have to worry about everything leading up to the day, but could also enjoy the actually party. I am so grateful for all her help. 
I knew I wanted to try and collaborate with a few different local vendors and am so thankful for all who helped pull this special night off. 
When planning any event my mind immediately starts dreaming of the desserts. Carla from Ginger & Spice is always my first call, and thankfully she was game. Carla always goes above and beyond, and her desserts never disappoint. Not only are the sweets visually pleasing, basically works of art, but they are absolutely delicious. I am in awe of her skills! 
Cindy, from Bubbles And Brew is actually the one who inspired me to host another party. I had her beverage cart at my birthday party last year, and we loved working with her so much we  needed another event. Cindy and her husband are a delight to work with, and will definitely keep a smile on your face. Cindy served a sparkling rosé, and also offered mojitos (they were a huge hit!). I am so thankful to Bubbles And Brew for being a part of my night! 
Last year at my birthday we had The Graze Company make personal charcuterie boxes for each guest. We loved how they turned out so much that we hoped to work with them again. We were grateful they were free, and we this year the food was even more gorgeous, (not to mention delicious) than last year. Primrose designed some mini ash charcuterie boards to go perfectly with their food. I am in love with how this came together! Such a fun alternate to plates. 
As I wanted this night to be extra memorable, I thought that it would be amazing to have a custom invite for my guests. Plush Invites created the most elegant stationary for me, with the most lovely wax seals! The invites fully captured my heart for the night!
Florals to me are one of the most integral parts of an event. They tie the whole look together, adding beauty and whimsy. I had worked with Chelsea from Adventure Floral on a shoot before, and trusted that she would be able to bring my floral dreams to life. The flowers were uniquely gorgeous, and truly brought that boho feel to the night. Thank you Chelsea for your incredible artistry. She even made all my guests unique dried flower party favours. They could pick either a hair piece of bracelet. 
Jackie was able to source some beautiful plates and glasses for the event through Special Events Rentals. They really worked with the decor and if you are planning an event look them up, they have a very large selection of beautiful pieces. 
Of course we were hoping to use as many Primrose pieces as we could for the party, we even designed new cake stands just in time for the party! We used our Harvest table for our dining area, the Heritage console for the dessert table, and the Charlotte coffee table in the tent area. You will spot our Brass Candle holdersand our Candles in the photos, as well as a few other Primrose pieces. So fun to be able to use our products in a variety of ways.
 I want to thank Kristy-Anne from Up And Away Studios for not only photographing the night, but for also helping me dream it up. Our creative minds work so well together, and I am so grateful to you for being my side brain. 
Last but not least I want to thank my friends, those that attended and those that couldn't make it. You mean the world to me, and you make me a better human. I would not be who I am today without your prayers, encouragement and support. From the bottom of my heart I thank you for being in my life.
The Incredible Team:
Event Planning - Florescence 
Florals - Adventure Floral 
Catering - The Graze Company 
Desserts - Ginger & Spice 
Venue and Furnishings - Primrose 
Place Setting Rentals - Special Events Rentals 
Beverages - Bubbles And Brew 
Stationary - Plush Invites 
Photography - Up And Away Studios 
My Dress - Adorn Boutique